Still available – Very Special Offers
Watercolour
A superb print of this beautiful watercolour of the College viewed from the Warren and painted to commemorate the 50th anniversary of Shuttleworth. Pictured below.
Size: 17" x 13" (unmounted). Cost: only £5.00 inc P&P.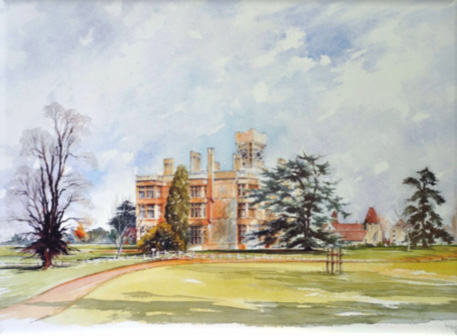 Polo Shirts
This popular item features the Shuttleworth crest on Navy Blue.
Cost: only £15.00 each inc P&P. Sizes: Available in XX Large, X Large, Large and Medium.
Rugby Shirts
In Navy Blue with a white collar and the crest. Pictured below.
Cost: only £27.50 each inc P&P.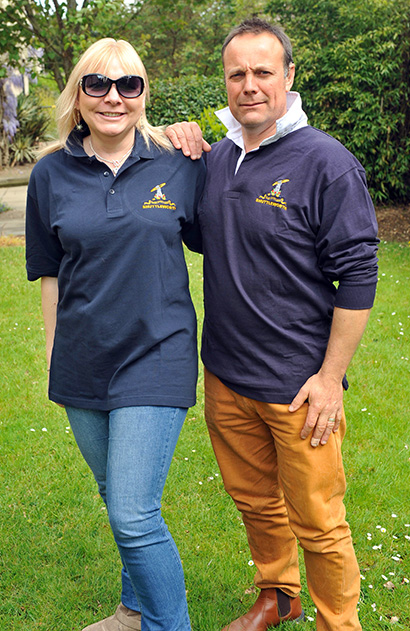 Lapel Badges
Lapel Badges still available at £2.00 each inc P&P.
How to order
Call Sarah Perrett on 01458 251523 or e-mail her at perrett_sarah@hotmail.com
All cheques payable to Shuttleworth College Association - with Orders please.